Empowering Your Quranic Journey
FREE trial session
Module 1: Introduction to the Quran
Understanding the importance of the Quran in Islam
Learning about the Quranic language
Introduction to the Arabic Alphabet and its pronunciation
Module 2: Quranic Recitation
Introduction to basic Quranic recitation rules
Practice of basic Quranic verses
Importance of proper pronunciation and intonation in Quranic recitation
Module 3: Memorization of Short Surahs
Memorization and recitation of short surahs such as Surah Al-Fatihah, Surah Al-Ikhlas, and Surah Al-Falaq
Understanding the meanings of these surahs and their significance in Islam
Module 4: Quranic Etiquette
Importance of proper behavior and manners when interacting with the Quran
Learning about the proper way to handle the Quran and how to show respect for its words
Module 5: Quranic Stories
Introduction to stories from the Quran, such as the story of Prophet Adam (PBUH) and Prophet Noah (PBUH)
Learning about the morals and lessons from these stories and how they can be applied to everyday life
Our core values are at the heart of all that we do.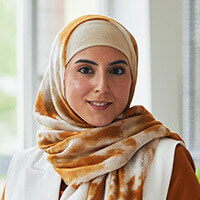 My children recite consistently
Thank you NoorStudents, for your providing this deep and necessary service. My children have never been this consistent with recitation of Quran earlier. It was excellent, I love your work with my kids. - Medina Collins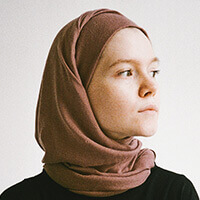 My tajweed has improved a lot
"I am very happy with NoorStudents courses. My tajweed has improved a lot and the teachers are also one of the best. They teach so well that it is ingrained in minds. It was a great experience!" - Lauren Clarke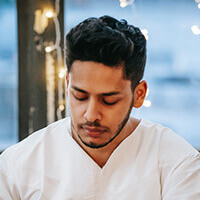 Very clear and understanding
"I felt very comfortable with the teachers who taught me. The way they comfort students and Allhmdollilah the way of teaching in the beginning itself was very clear and understanding." - Noori Mohsen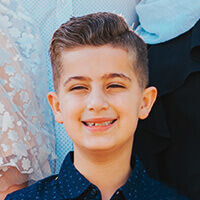 Huge progress in our son
"We can see huge progress in our son, the speed and intonation. I'm very pleased with the learning of him in all his lessons. He improved his Quran reading and knowledge. I'm grateful that I found NoorStudents." - Basim Newton
See below our three main plans for our courses. It starts from here! You can chose & teach yourself what you really like.
EN🇺🇲 • AR🇱🇧 • ES🇪🇸 • AZ🇦🇿 • RU🇷🇺 • FA🇮🇷 • UR🇵🇰
If you or your child is a beginner in Quran, whether they are not familiar with the Arabic alphabets or are unable to form complete sentences. This is the first course they should begin with.
If you or your child already know how to read Arabic and the Quran but wish to improve on their Tajweed or Qira'at, you may opt for this course. This course is flexible to the student's abilities.
Want to get special offers and Course updates?